Designer Founder Guild is a group of exceptional designer founders that help more designers create businesses with meaningful impact. We believe in sharing our collective knowledge with the broader design community to help make better designed products and services for the world.
Get access to our knowledge guides and updates for designer founders from DFG.
Who We Are
Combining the craft of design with the grit of entrepreneurship, our members lead tech companies from their earliest stages to those of growth. DFG is organized by Designer Fund and members are invited from both portfolio and non-portfolio companies to increase the diversity of background and expertise.
What We Do
We gather for monthly dinners, talks, and creative experiences. We also meet annually for a retreat held at an inspirational space such as the Eames Ranch. We give back to the design community through writing knowledge guides and hosting a conference for designer founders.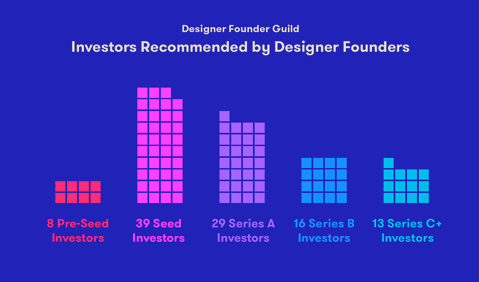 Access our Knowledge Guides
Get access to our Recommended Investors knowledge guide of 40+ recommended investors and firms.
Why We Care
We believe that startups with great design, engineering, and business skills in their founding and executive teams have a higher chance of creating better designed products and services. By having design as a core competency in-house, these companies can produce design innovation in a more sustainable way. They are more likely to attract talented designers to their team, build products that address real needs through human-centered design, speed up iteration cycles and maintain a differentiated brand.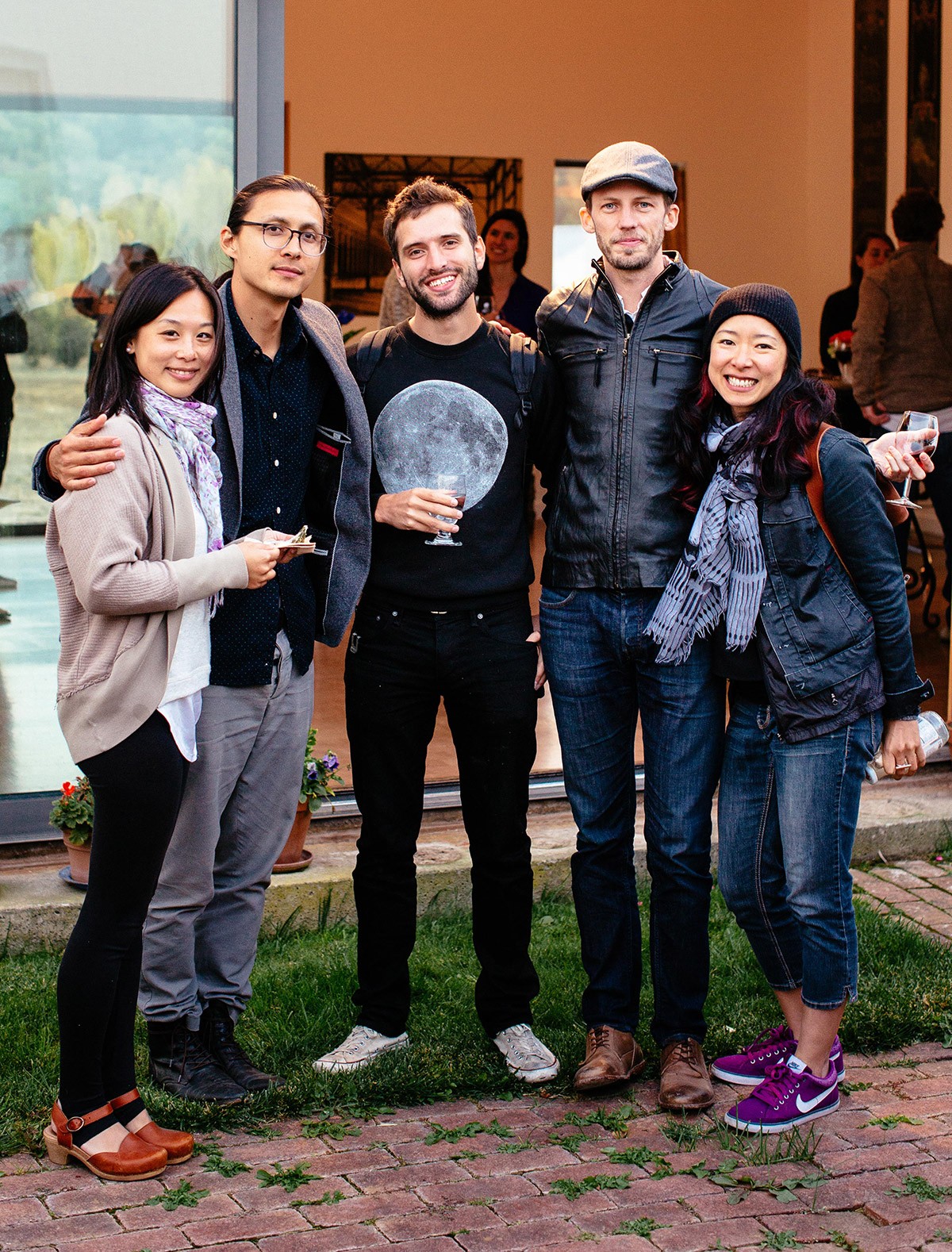 Recommended by Designer Founder Guild
A Tradition of Guilds
Artists and creatives have been forming groups to support one another for hundreds of years. From trade guilds in the 14th century to the impressionists in the late 1800s, we've come together to exchange ideas, create new techniques, and push each other to do better work.
Designers as Entrepreneurs
As design becomes more instrumental in building companies, we see a need to increase access to capital, education, and community that supports the particular challenges facing designer founders. Designer Fund is in a unique position as the only seed fund devoted to helping designer founders succeed.
Giving Back
Just as we're building on the work of designers before us, we believe in the importance of giving back to the broader design community and sharing what we know to help the next generation of designer founders succeed. Ultimately, we hope this will lead to better designed products and services all over the world.